Who Am I?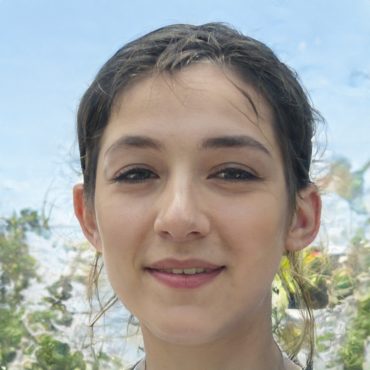 Hi everyone. I am Rylie Carter and the founder of gardengeo.com. So I will mention myself like this. I have qualified in gardening. Gardening has been my hobby since my childhood because from that time on, my mother was involved with floriculture. In addition, photography is also my pastime. I get a lot of satisfaction by devoting my precious time to gardening. I have years of experience with regard to the growing of various plants like flowers, vegetables, fruits, herbs and so on. It was actually an amazing experience.  
It is a blessing to have all of you connected with my blog at this time. Readers of my blog can be from all over the world. I believe that gardening can positively change someone's life. I would like to share my knowledge with you through gardengeo.com.  
Mission 
Gardengeo focuses entirely on gardening which is created in 2021. The goal of the gardengeo.com is to encourage and motivate everyone for gardening. It really hopes to provide quality service to all of you. Providing accurate and high valuable in-depth information will enable you to stay with gardengeo.com.  Articles are created to be very easy to read. You may be a beginner for the gardening, specialist, or reader. Whoever you are, it will help you to improve your knowledge more and more.  
Gardening is really valuable activity. It is important not only to humans but also to the survival of other ecological organisms. You can even do this as a hobby. Don't be afraid to start on a small. It never has a negative effect. This is especially useful to maintain physical and mental fitness. I am confident that this will be directly help to relax your mind. Different types of plants and other gardening related information such as fertilizers, gardening designs and so on are discussed through gardengeo.com. Then this allows you to grow various plants in your garden. You can see the results by practicing it.  
Leaning helps to nourish the mind more and more. So you do not stop learning because there are so many things we don't know. First you have to learn and always practice them. It will be a good solution to your problems.  
Let's create a garden that can make life fun.